Starting from games to movies, Resident Evil has managed to rock both the worlds. First released as a horror video game, has an action horror science fiction film in its name which is based on the same name. Since the time of the release of the Resident Evil games, fans have absolutely loved it. The craze is so high that filmmakers took the advantage of launching back to back movies based on the storyline of the game. Both the movies and the video games are a super hit in the market. The craze is still so high that Capcom is coming up with the remake of the Resident Evil 2 game. It's exciting news for all the RE fans out there. The story of the game remains the same where police Officer Leon S. Kennedy along with a college student Claire Redfield trying to escape from the Racoon City during a zombie apocalypse. Now let's take a look into the Resident Evil 2 remake characters cosplay guide and tips.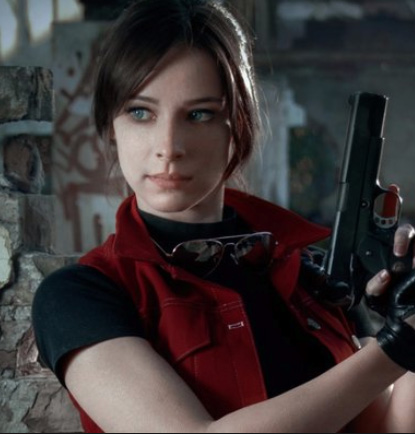 Resident Evil 2 Remake Cosplay Guide
The two main characters of Resident Evil 2 remake is Leon S. Kennedy and Claire Redfield. Since the game is such a big hit fan as usual aim to cosplay both these characters. After all, cosplay is the best way to feel close to your favourite character.
Leon S.Kennedy

If you wish to dress up like this rookie guide then you need to get the following things first:
Blue jumpsuit
Tactical Vest
Long sleeved white t-shirt
RPD vest patch
RPD patch x 2
Tactical elbow pads
Tactical fingerless gloves
Leg holster
Black military boots
Airsoft pistol
The cosplay costume of Leon consists of the mentioned things. You can easily get all of these on any online cosplay shopping store.
Claire Redfield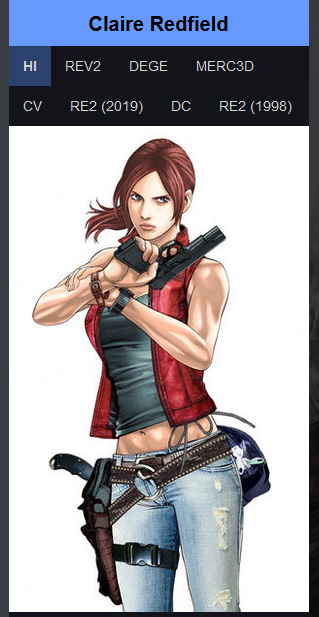 For the girls who wish to cosplay Claire Redfield needs to first get hold of the following things:
Black high neck long sleeved shirt
Denim jacket
Denim shorts and leggings
Brown knee high boots
Leg holster
Tactical fingerless gloves
Get together all of the mentioned things in order to dress up like Claire Redfield in the game. You can check the online sites from where you get each of the items.
Tips to follow when you want cosplay RE 2 remake game characters
When cosplaying Leon or Claire, you need to take care of the few things:
The costume should have a great fitting. After all, you are dressing up as the two main characters of RE 2 and wearing ill-fitted clothes in just off the list.
Make sure you choose the right colour of clothes to cosplay.
If you need help then you can even check out the characters up close on the internet before, you order for the costume.
If you are in love with RE then the best way to show it is by cosplaying the main characters of the game.